The World's first classification
Wines this admirable were never going to remain a secret for very long… the parcels of the Tokaj-Hétszőlő Estate were classed as Tokaj 1er Cru as early as 1772, when the Estate still belonged to the Austro-Hungarian Empire. This distinction pays homage to the unique characteristics of what is an exceptional terroir.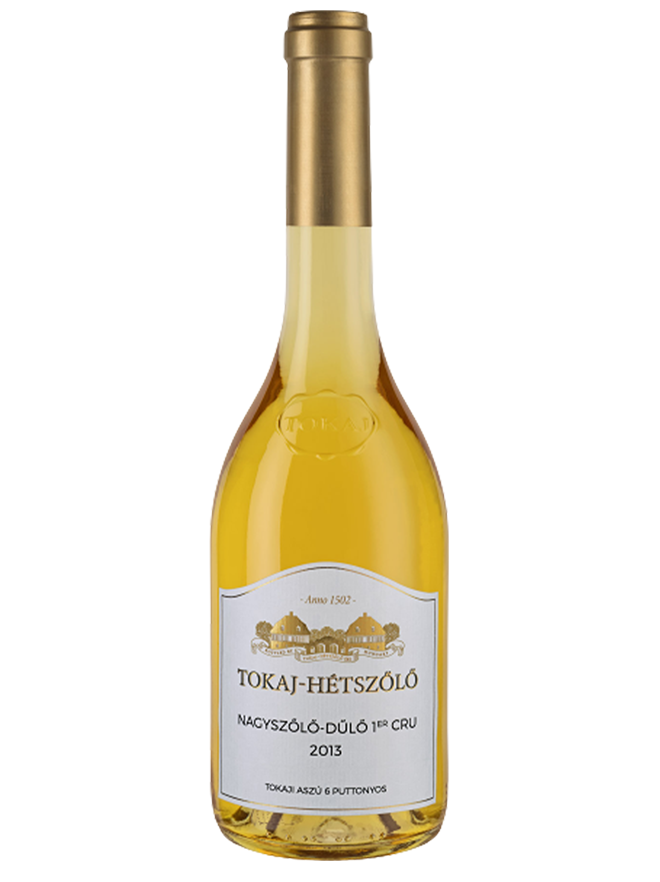 Although Nature never reveals all its secrets, the superior qualities of the Estate can be explained in part by the atypical location of its 55 hectares of land. The volcanic rock here is covered by a particularly thick layer of loess, and the directly South-facing side of the hill benefits from optimum levels of sunshine. The parcels overlook the mists where the Rivers Tisza and Bodrog meet, and enjoy the perfect microclimate for Botrytis cinerea, which produces the much-prized noble rot.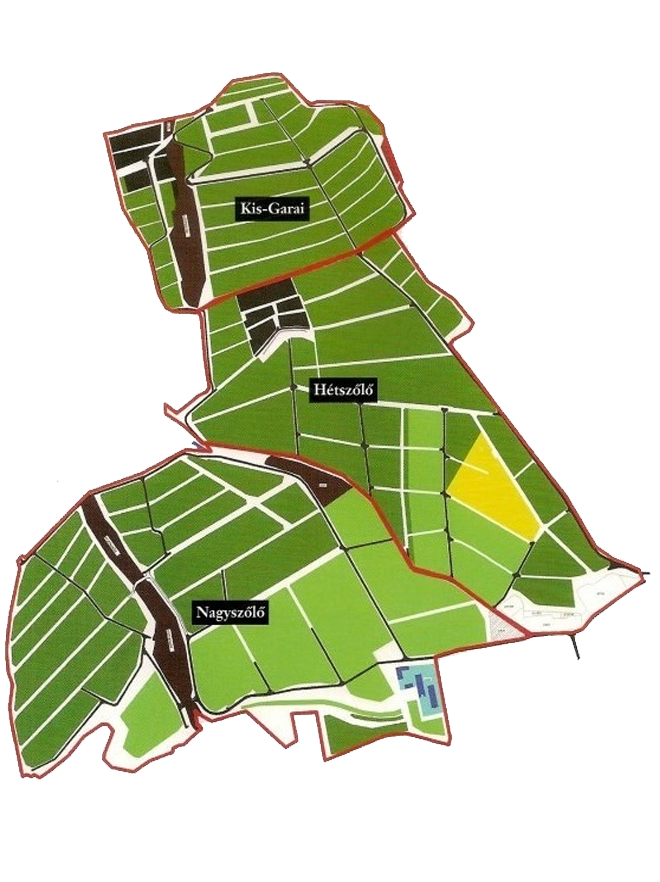 Nowhere outside Tokaj do so many favourable conditions come together in one place – a gift from Nature that gives Tokaj-Hétszőlő its outstanding character. As a gesture of thanks to Nature for its generosity, a tradition has evolved of passing down the exceptional know-how of Hungarian winemaking from generation to generation.
1er Cru single vineyard – Hétszőlő 1502 1er Cru single vineyard – Nagyszőlő 1567